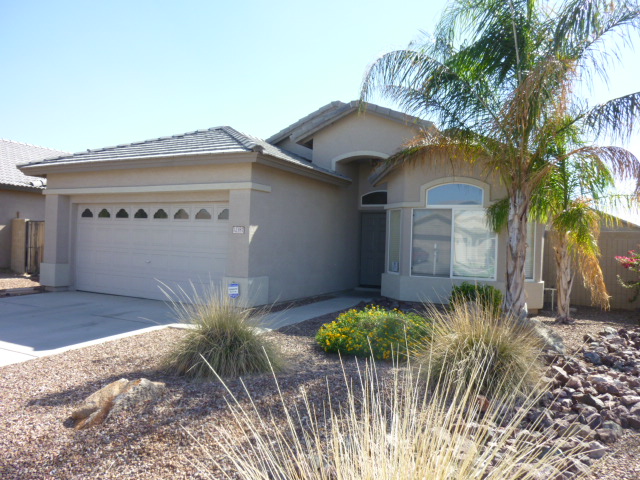 I pick properties that rent quickly and stay rented to premium tenants. I know what works for rental properties, I know what they will rent for and how much to pay in acquisition costs. Handyman Mark Deermer whips them into shape in scratch time, so we can minimize vacant days. Our track record is excellent.
Phoenix is crawling with investors who are making spectacular mistakes — buying bad houses in the wrong neighborhoods and dealing with the headaches of too much competition and inadequate rents.
These are better choices for Phoenix-area rental home investors, by far. I know exactly what I want, and I'm always shopping for new opportunities. If you would like to be a subscriber to my shopping list, say so.
No comments