Just a real quick look at the Panasonic Lumix ZR1, in use with the dogs this week as a real estate camera. When I get time, I'll do some side-by-side comparisons. This is just a quick look at some photos and a demo movie.
First some pix: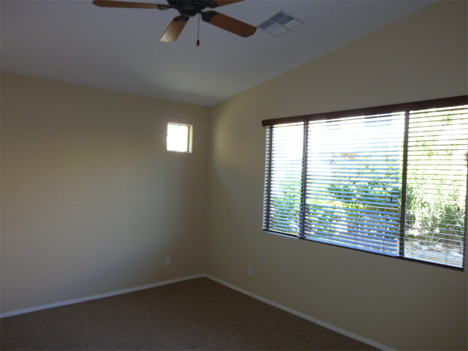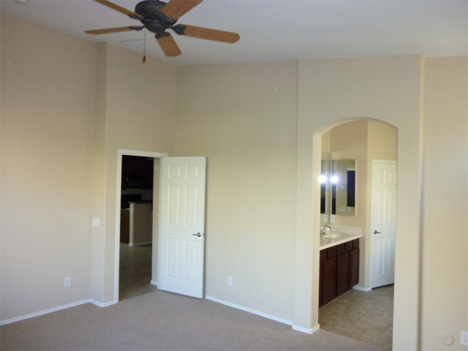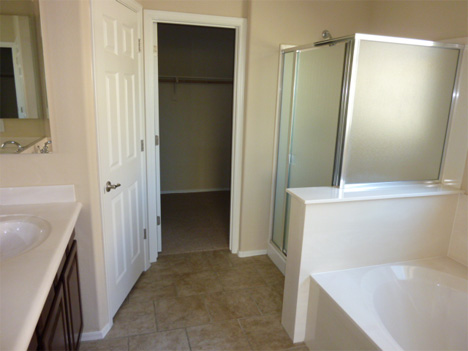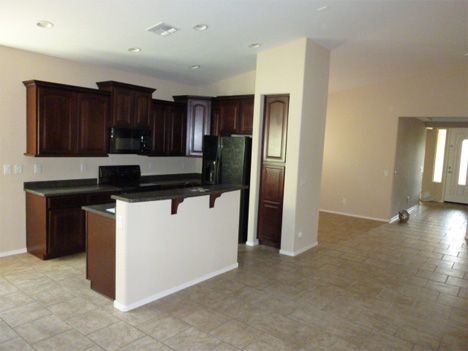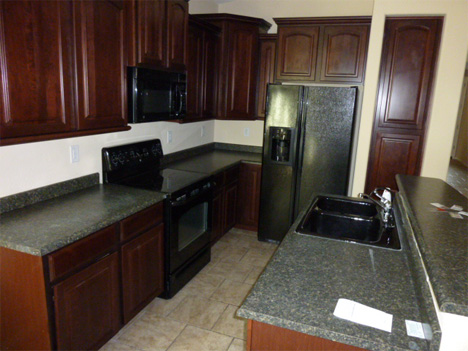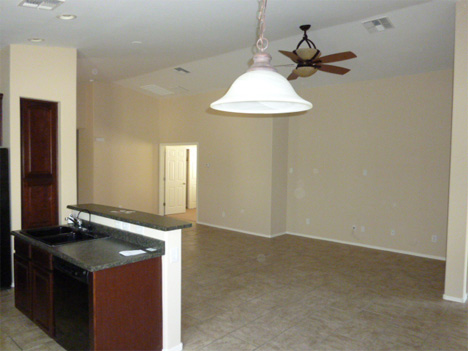 These are good, nice and wide, nice and bright. No distortion on the straight lines. A little bit of lens flare, but this ain't Life magazine.
Here's a huge benefit: Even with the flash on, the ZR1 is fast. Refresh time is maybe two seconds, essentially no delay at all. The auto-focus/auto-exposure systems need a little time to do their calculations, so it's possible to rush the camera. But a wide lens has a huge depth of focus, so it's hard to get into real trouble.
The movie is not so pleasing. The wide lens is great, but the AF/AE issue is much more serious on-the-fly. I don't like house videos, anyway, but, if you plan to do them with the ZR1, you need to make sure you have a lot of light.
Here's the video as recompressed by YouTube:
Not great. The original is better. You can see it by clicking "Play in Popup" in the links at the bottom of the post.
My one complaint with the camera, so far, is that it's so tiny. I have big hands, so it's taking some getting used to. But it's wicked easy to get a lot of very good photos very quickly. And the 25mm lens is very, very wide for a point-and-shoot camera.
Further thoughts when I've had more time to play.
A first look at the Panasonic Lumix ZR1 as a real estate camera
[ 0:01 ]
Play in Popup
|
Download
7 comments