From: Man Alive! A survival manual for the human mind.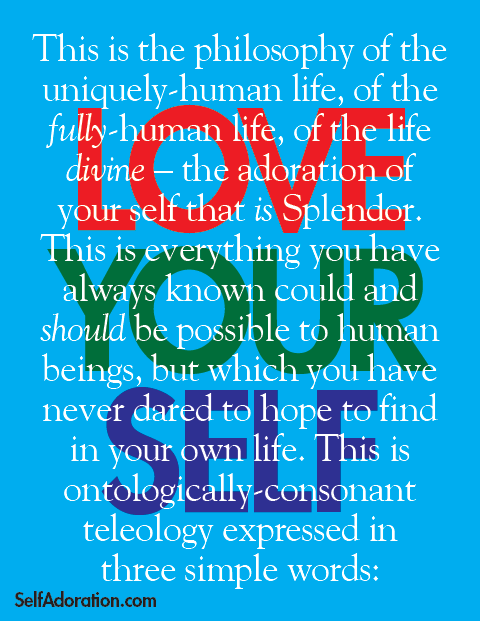 There is one more idea I want to take up with you, and I think it is the most demanding one I know. You had to wrap your mind around the self, after being told all your life to despise it, and then I sprung the notion of self-adoration on you. I undermined just about every dogma you have ever heard about, and then I made you eat anarchy-pie and like it – or at least not spit it out. And now I plan to make you stretch even farther, to go with me where no philosophy of reason has ever gone before.
Where might that be?
To heaven.
"Say WHAT?!?"
But, but, but… Heaven is for theologians. Heaven is for priests. Heaven, every smug academic will sneer, is for wishful thinkers who can't handle the infinite hell that is human life on Earth.
I think you might be able to guess what I think about a claim like that. If theological pronouncements about ontology and teleology are intellectually useless, invalidities defended with insipidities, so, too, are the metaphysical opinions of modern philosophers, academics, artists, journalists and politicians. If you hate the self, in time you cannot fail to hate life as well – your own life and all of human life. You will not be able to stop yourself from sneering at joy, at hope, at ambition, at every value the fully-human life requires. You will look for nothing but evidences of failure and despair in the world around you, and your one, unique, irreplaceable human life will become the infinite hell you insist you see everywhere.
But what if you were to point your mind in the opposite direction?
5 comments