So this big dumb robot shows up on the front porch this morning: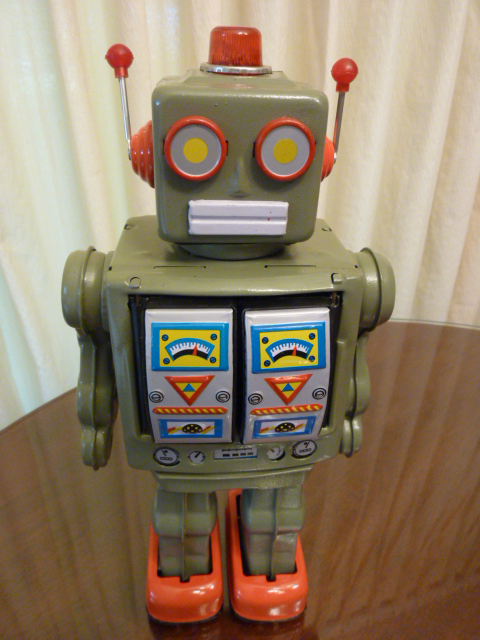 Believe it or not, it's from the California Association of Realtors. The robot exists to support this video:
Get it? There's a meet-cute featuring pre-tween pretend robots, and this clunky piece of junk communicates… what…?
My reaction? "Urf. Now I'm going to have to waste time mocking this nonsense…"
Okayfine. You will note that the robot seems to be suggesting that California Real Estate is something of a slot machine.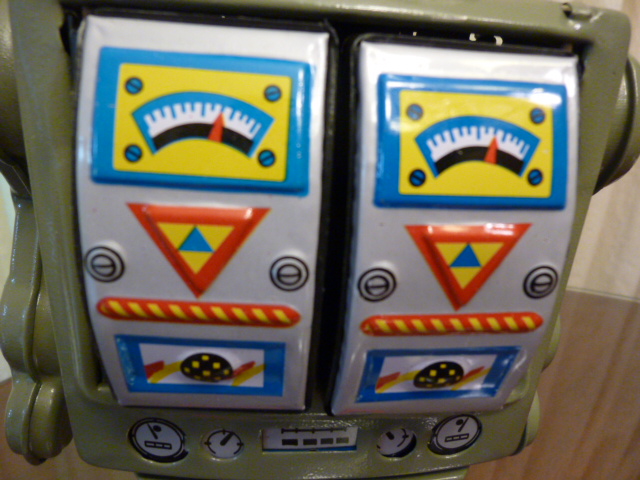 But at least your CAR member agent has his squarish mechanical head screwed on right.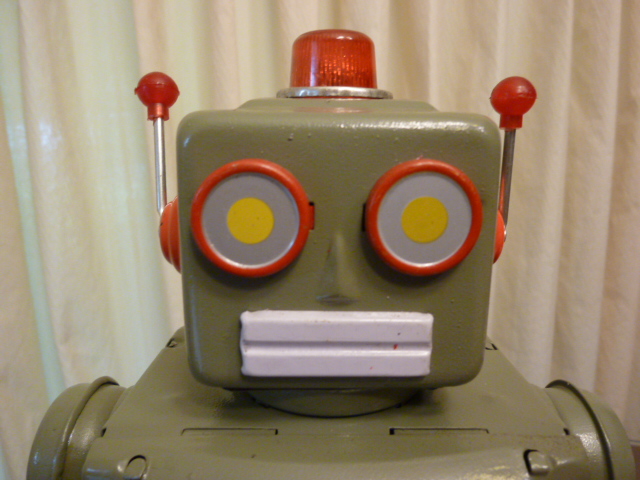 And in a batteries-not-included world, your mechano-Realtor comes complete with two enormous D-cells, which must have added considerably to the postage.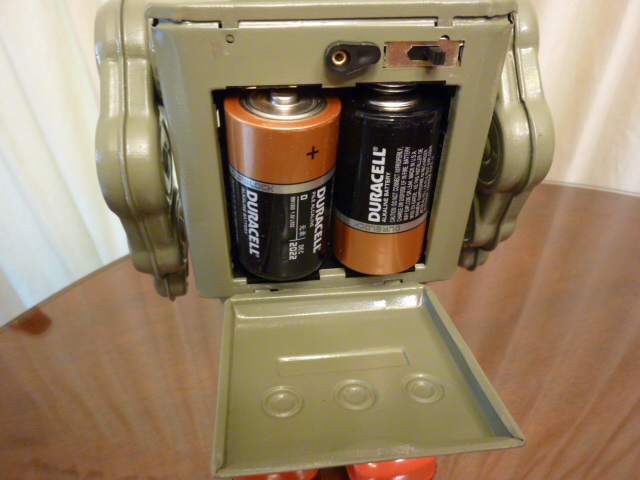 The box didn't provide a lot of insight into why one should choose a CAR-certified RealtorBot, but it was fun imagery: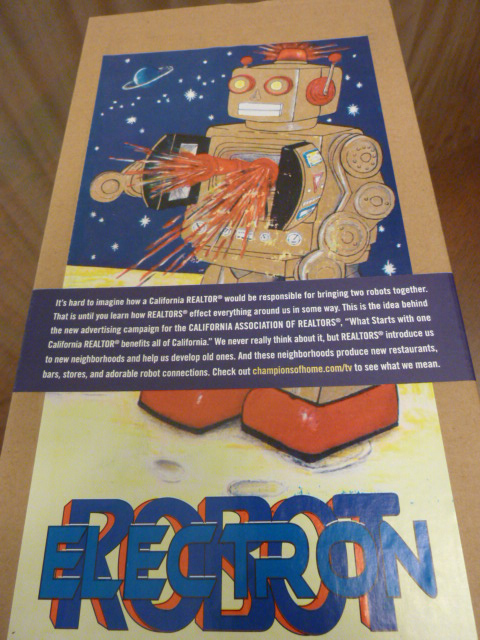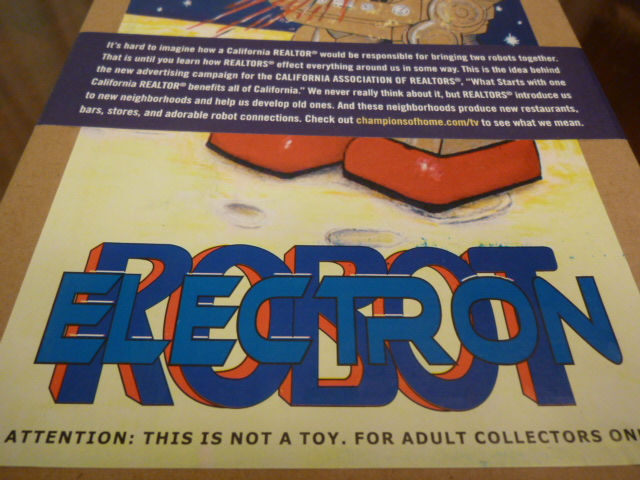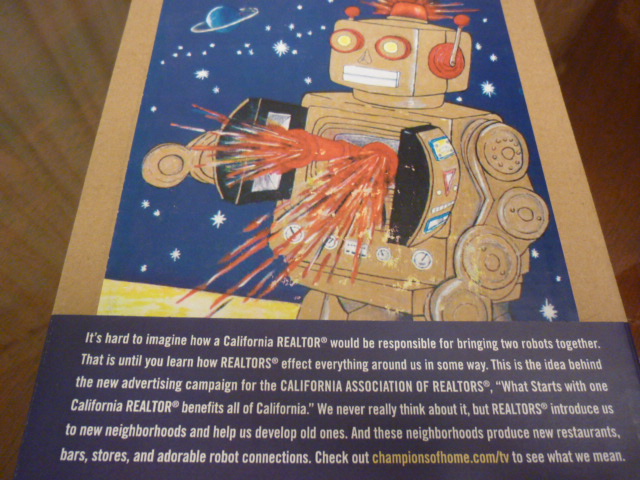 Ultimately, though, it's the test of the marketplace that matters. And a CAR-approved RealtorBot can panic mindlessly like no other.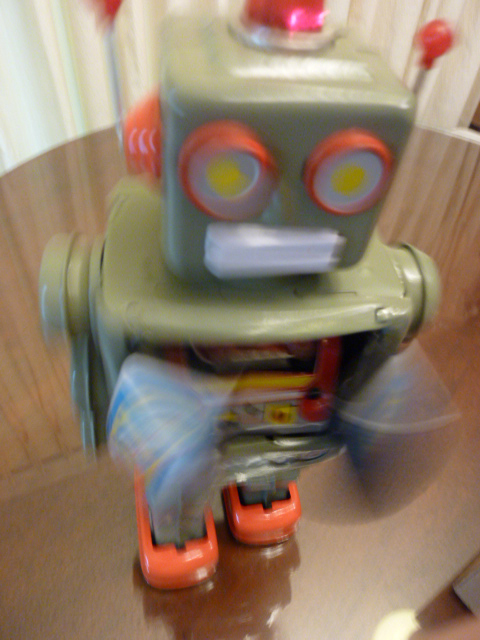 Hey, CAR members: No tar, no feathers in California? This is your money I'm having such a good time with…
7 comments