Week after week in the Republic, I hammer away on the idea that the only homes that will sell in this market are the ones that are priced right, prepared right and presented right. It goes for us, too, obviously, so we made a visual record of the process of preparing a home for the real estate market for a home we listed last week.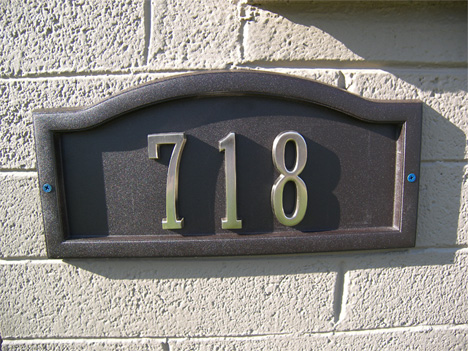 This is fun for me, because one of the things I tell sellers is, "You know what's wrong with this house. You know exactly what you would frown over — or your mother-in-law would frown over — if you were seeing this home for the first time. Those are the issues we need to address before we can try to sell this house." This gives us one extra way to show-don't-tell the ideas we are trying to communicate.
Staging is all the rage right now, but staging is a wasted effort if the home is dirty or in palpable disrepair. This slide show illustrates a more robust idea of home staging.

Technorati Tags: real estate, real estate marketing, real estate photography
17 comments