The Unofficial Apple Weblog, live-blogging from Steve Jobs' Macworld keynote address:
Apple TV Price $299. I want one. Ships February. Taking orders today. "Enjoy your media on your big-screen TV."
Okay…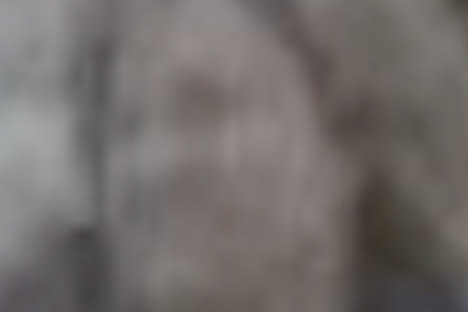 This is Carmen Sandoval from today's episode of Flipper Nation — blown up to display on the 70-inch Sony Bravia LCD HDTV announced yesterday at CES. Yes, this will look better at living room distances — but how much better? Somehow, I don't think this the last word in convergence technology.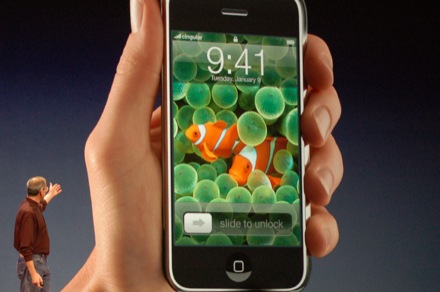 On the other hand… Jobs is demoing the iPhone — with OSX on-board. More about this later…
Further notice: Tabbed browsing — on a phone!
Further, further notice: This is a rockin' phone. Wi-Fi, Bluetooth, GSM, EDGE, SMS, email, video voicemail (selectable, like email!), tabbed Safari web browser, iPod, OS X with syncing to everythng via iPod sync, 5 hours phone, 16 hours audio, 2MP camera, touchscreen keyboard (one hardware button), widescreen iPod movies, iPhoto support. How much? $499 for a 4GB unit, $599 for 8GB. Both require a 2 year contract with Cingular (exclusively). My take has been that the next generation of mobile phones would eliminate the laptop from the real estate world. This might be the one…

Technorati Tags: blogging, real estate, real estate marketing
1 comment