Archive for December, 2009
An extended answer to a question from a buyer client, the short film linked below goes into the in-house procedures that result in the observed effect: Lender-owned homes are much easier to get under contract and to get through the closing process than are short sales.
We also talk a bit about strategy, particularly for mortgage-financed transactions.
Click on the link below to watch the video.
Podcast Video
[ 0:01 ]
Play in Popup
|
Download
No comments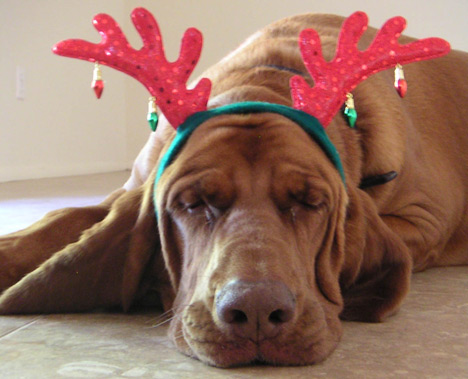 Here's to your health, wealth and happiness in the coming year!
No comments