Chaminade Perfected...
6509 West Misty Willow Lane, Phoenix, AZ 85310
Chaminade is as close as we can come to perfection on this Earth: Gated mountainside luxury. But imagine a perfect Chaminade home built and owned by perfectionists: A floorplan that combines stateliness with comfort, spaciousness with a warm, cozy togetherness. Picture thoughtful decorator touches gracing every room. Envision a backyard that is the perfect desert oasis--a shady patio, a masterfully-appointed outdoor kitchen, a beehive fireplace with conversation pit, and a playfully-perfect PebbleTec pool. Imagine all this and so much more. It's so close to perfect you'll never want to leave your new home...
(Here's a map to help you find the home.)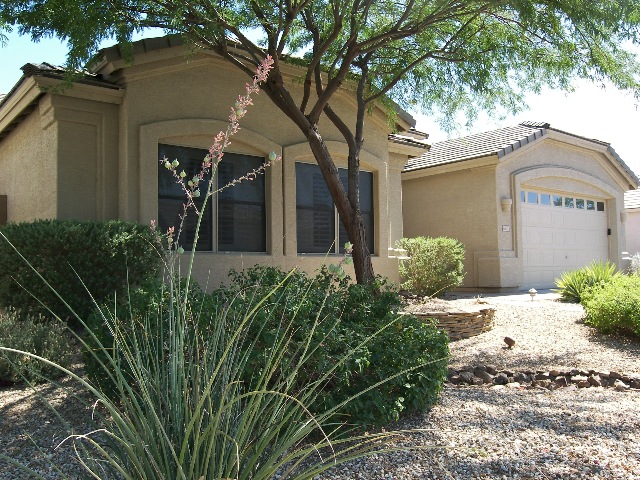 Follow the links below for more details:
Front Elevation
Formal Entryway
Formal Entertainment Rooms
Great Room
Two Way Fireplace
Back Yard
Master Suite
Guest Wing
Laundry Room
Garage
The Gated Chaminade Community

Multi-Media Virtual Tour (or click here if you have pop-up blocking set)

Full-Color Flyer
Full MLS Listing
Comparable Homes
Maps of the Surrounding Area